Fresh, Beautiful, Locally Grown Flowers for Your Valentine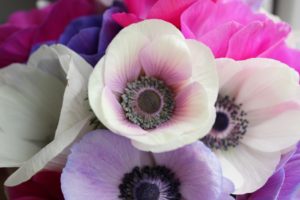 fresher and so last longer.
prettier because they are harvested near full bloom.
sustainable with a low carbon footprint since they were not shipped from the other side of the globe
a way to invest in local farmers.
More Information from Dr. Ben Bergmann, Cut Flower Expert.