Plants, Pests and Pathogens
Please share the link to this page http://go.ncsu.edu/ppp
Sponsored by the N.C. Cooperative Extension, Plant Disease and Insect Clinic, and the Departments of Plant Pathology, Entomology and Horticultural Science.
This Free Two Hour Interactive Webinar is Broadcast live via Blackboard Collaborate as an in-service training for Extension Master Gardener volunteers and Extension horticulture agents.
Links to Log-in information for the live webinars are available on the password protected NC EMGV Intranet available only to Extension Master Gardener Volunteers and staff who promote the program.
Schedules, speaker profiles and links to recordings are available to the public at the links below.
2018 Schedule
The fourth Tuesday of the Month: February, April, June, August & October
10:00 a.m. – 12:00 p.m.
February 27, 2018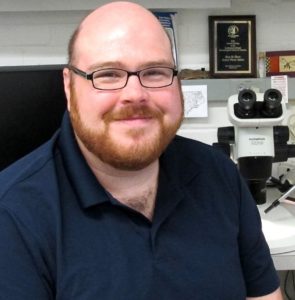 Guest Speaker: Matt Bertone, NC State Extension Associate, Entomology and Plant Pathology
Tips and Tricks for Distinguishing Superficially Similar Arthropods
Learn from the expert! Matt Bertone identifies arthropods and other animal specimens for NC State's Plant Disease and Insect Clinic, as well as for researchers at NCSU and other universities in North Carolina. Matt will share tips for identifying insects and other arthropods that may at first appear similar.
Watch this session: Recording,  MP3 (audio), MP4 (video)
April 24, 2018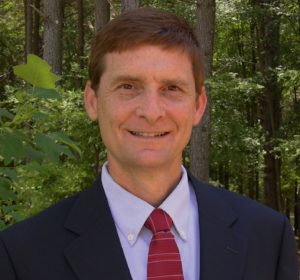 Guest Speaker: Dr. Grady Miller, NC State Professor – Crop and Soil Sciences

Best Management Practices for a Healthy Lawn
Dr. Miller was named a Fellow of the American Society of Agronomy, the highest honor given by the society, in 2017, and has taught turfgrass management at NC State since 2006. His presentation will discuss turfgrass best management practices to prevent turf diseases and maximize lawn health.
Watch this session: Recording, MP3 (audio), MP4 (video)
Visit the TurfFiles website to learn more about turf care in NC.
June 19, 2018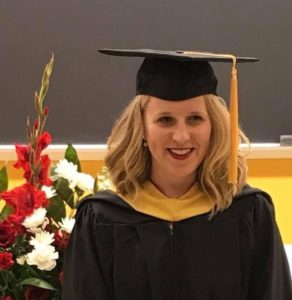 Guest Speaker:  Stephanie Drzal, VA Dept. of Conservation and Recreations – Nutrient Management Specialist

Diagnosing and Correcting Common Soil Problems  
Steph Drzal is a nutrient management specialist with the VA Department of Recreation and Conservation and recent NC State University graduate, earning a masters degree in soil science. As part of her graduate studies, Steph created training resources and has taught soil science for the Virginia EMG Program. She will discuss common soil issues and how to manage them.
Watch this session: Recording, MP3 (audio), MP4(video)
August 28, 2018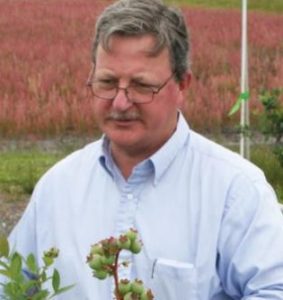 Guest Speaker: Dr. Bill Cline, NC State Extension Specialist – Blueberries and Muscadine Grapes, Dept. of Entomology and Plant Pathology

Growing Blueberries in NC Gardens
From soil preparation to selecting the right varieties for your region, Bill's presentation will share tips and advice for growing blueberries successfully in NC. 
Visit the NC State Extension Blueberry Portal to learn more about growing blueberries in NC!
October 23, 2018  

Guest Speaker: State Climate Office: How weather and climate effect the garden.
Review Plants, Pests and Pathogen webinars from past years:
2007, 2008, 2009, 2010, 2011, 2012, 2013, 2014, 2015, 2016, 2017
Table of Contents for Insects and Diseases Covered 2009 – 2014
Index of Recordings 2009 to Present
YouTube Channel with recorded programs – http://go.ncsu.edu/ppp-recordings
Technology Tips
Save
Save
Save
Save
Save
Save
Save
Save